Summary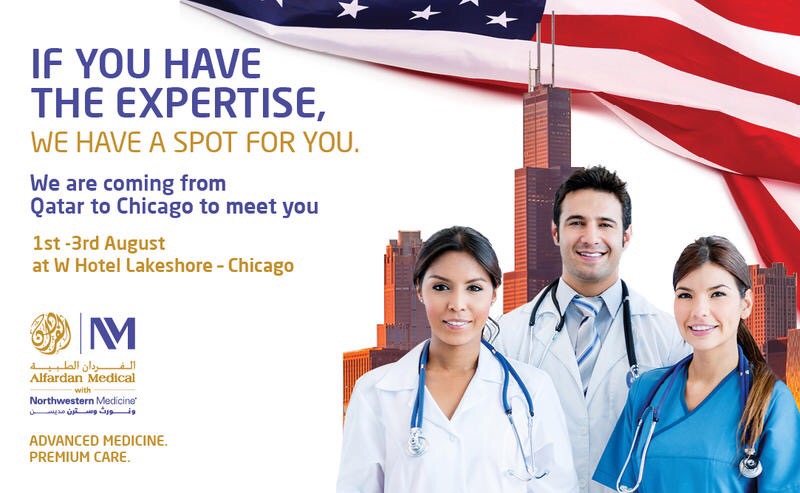 Our client is a top 10 hospital system according to US News and World report the last 10 years.
They have embarked a first of its kind partnership to open a WORLD CLASS Ambulatory center is a state of the art, new complex in one of the safest and wealthiest areas in the world.
The Audiologist reflects the mission, vision, and values of the organization, adheres to the organization's Code of Ethics and Corporate Compliance Program, and complies with all relevant policies, procedures, guidelines and all other regulatory and accreditation standards.
The Audiologist provides diagnostic and habilitation/rehabilitation services for patients with hearing, balance, or other ear-related health conditions. This role performs diagnostic hearing evaluations, hearing aid selection, fitting and follow-up services, cochlear implant evaluation, programming, and rehabilitation, auditory brainstem response evaluations; and neonatal auditory brainstem response screenings.
Experience required:
Two (2) years' experience in a relevant role.
Training and work experience in the US.
Valid Primary License from the country of origin if applicable AND should be eligible for license in the Qatar with QCHP.
Audiologist, Licensed (USA).
Certification in Basic Life Support (BLS) CPR required.
Our client offers an incredible salary and benefits package that includes transportation, housing, vehicle, cell phone, education and 42 days per year of vacation.
Did I mention first 100,000 in salary is not subjected to ANY taxes???
For prompt and confidential consideration, please apply to the link above:
Executive Recruiter, Nursing Recruitment, Healthcare Recruiters, Healthcare Staffing Agency, Healthcare Staffing, Healthcare Jobs, Healthcare Staffing Agencies, Executive Search, Recruiting, Healthcare Executive Recruiters, Medical Staffing Companies, Healthcare job search, Healthcare Executive Search firms, Executive Healthcare jobs, Nurse Executive Search, Nurse Executive Recruiters