Summary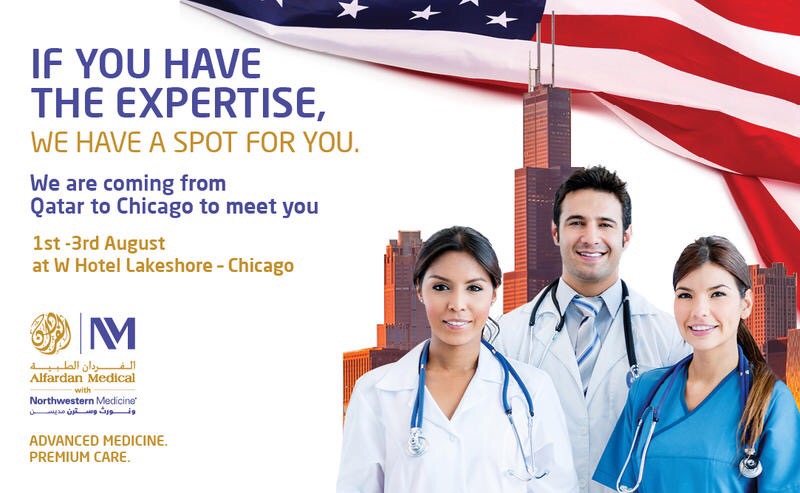 Our client is a top 10 hospital system according to US News and World report the last 10 years.
They have embarked a first of its kind partnership to open a WORLD CLASS Ambulatory center is a state of the art, new complex in one of the safest and wealthiest areas in the world.
The Andrologist reflects the mission, vision, and values of the organization, adheres to the organization's Code of Ethics and Corporate Compliance Program, and complies with all relevant policies, process, guidelines and all other regulatory and accreditation standards.
The Andrologist is primarily responsible for performing andrology tests and procedures, assuring quality assurance, coordinating patient appointments, documenting and interpreting as appropriate test results, reporting results in a timely fashion, ordering supplies and maintaining cryopreservation tank. This position may also be called upon to assist with other responsibilities, as needed.
Experience required:
Two (2) years' experience in a relevant role.
Previous experience in micromanipulation, tissue culture, sterile techniques and egg iteration required.
Training and work experience in the US.
Essential:
Bachelor's degree in Embryology or equivalent relevant qualification's required.
Preferred:
Certification as ART preferred.
Our client offers an incredible salary and benefits package that includes transportation, housing, vehicle, cell phone, education and 42 days per year of vacation.
Did I mention first 100,000 in salary is not subjected to ANY taxes???
For prompt and confidential consideration, please apply to the link above:
Executive Recruiter, Nursing Recruitment, Healthcare Recruiters, Healthcare Staffing Agency, Healthcare Staffing, Healthcare Jobs, Healthcare Staffing Agencies, Executive Search, Recruiting, Healthcare Executive Recruiters, Medical Staffing Companies, Healthcare job search, Healthcare Executive Search firms, Executive Healthcare jobs, Nurse Executive Search, Nurse Executive Recruiters