Superstar Oncology Services Leader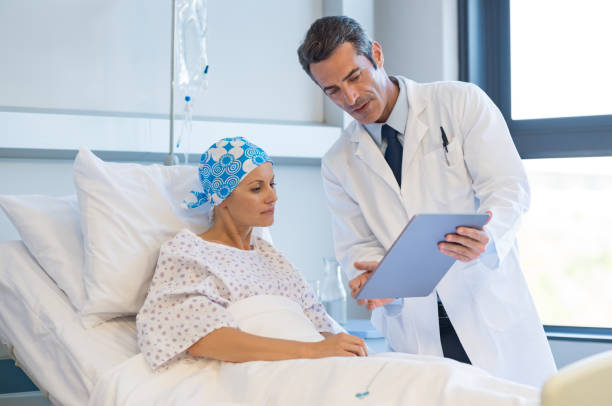 Click Here to Schedule an Appointment with Anthony
Here are some highlights of ONE of the exceptional candidates we are representing:
BSN prepared & currently enrolled in MSN program
ONS Chemo certified
10+ years Oncology Services leader experience in hospital area.
Managed up to a 28-bed unit with 60 FTEs.
Completed LEAN leadership training.
Employed by 3 Magnet hospitals.
Member of Magnet council.
Stroke and chemo certified.
For more information on Oncology Nursing check out Oncology Nursing Society

Executive Recruiter
Nursing Recruitment
Healthcare Recruiters
Healthcare Staffing Agency
Healthcare Staffing
Healthcare Jobs
Healthcare Staffing Agencies
Executive Search
Recruiting
Healthcare Executive Recruiters
Medical Staffing Companies
Healthcare job search
Healthcare Executive Search firms
Executive Healthcare jobs
Manager Oncology Services
Manager Oncology Services
Manager Oncology Services