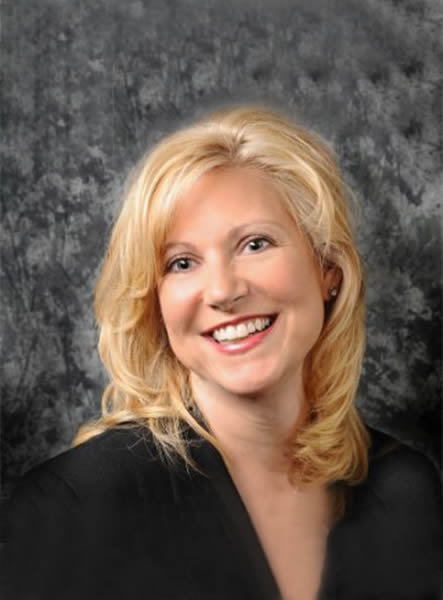 Laurie Johnson comes to Bileddo Associates with over 18 years in the recruiting industry, 12 of those years supporting executive search firms with their placements and and the last 5 years as an Account Executive. During those five years, Laurie immersed herself in the Advanced Practice arena and built a division and managed a team that placed Nurse Practitioners and Physician Assistants both in a direct hire capacity as well as locum tenens.
Some accomplishments include:
Rookie Recruiter of the year 2013
Recruiter of the year 2015
Presidents Club 2015
Earned Net Revenue/cash over 5 years in excess of $1.7 million
Laurie has is known in the industry not only for her proven track record but also for her ability to establish loyal client relationships.
One of her former colleagues said it best "Constant accolades and awards received for the clients she manages are the tangible results of Laurie's amazing ability to build and maintain client relationships. She has a determination to continually strive to service her clients with the utmost professionalism, respect and customer service which is second to none."