Superstar Interim Compliance Services Executive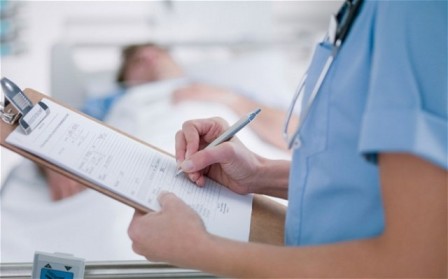 Click Here to Schedule an Appointment with Anthony
Here are some highlights of ONE of the exceptional candidates we are representing:
Bachelor's and JD Degrees
Certified Professional Coder (CPC)
10+ years Compliance Coding leadership experience in hospital area.
Developed and delivered educational compliance programs to over 4,500 health care professionals, including 770 physicians and advanced health care providers with 99% participation.
Increased physician coding accuracy rate up to 95% thro ugh education and training.
Identified $3,000,000.00 in overpayments through a routine review of the Charge Description Master (CDM).
Prepared and presented CPT and ICD-9 CM coding material as well as coding and billing compliance regulations to over 8,000 health care professionals, including Teaching Physicians, Resident Physicians, Nurse Practitioners, Executive and Non-clinical staff as part of a CIA mitigation plan with 99% participation.

Executive Recruiter
Nursing Recruitment
Healthcare Recruiters
Healthcare Staffing Agency
Healthcare Staffing
Healthcare Jobs
Healthcare Staffing Agencies
Executive Search
Recruiting
Healthcare Executive Recruiters
Medical Staffing Companies
Healthcare job search
Healthcare Executive Search firms
Executive Healthcare jobs
Interim Director Compliance Services
Interim Director Compliance Services