Superstar Interim Cath Lab Services Executive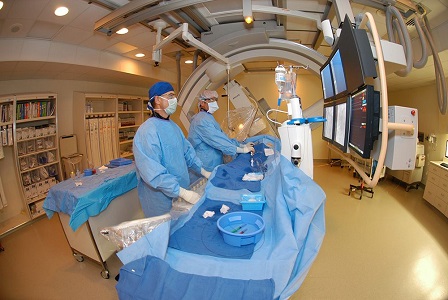 Click Here to Schedule an Appointment with Anthony
Here are some highlights of ONE of the exceptional candidates we are representing:
BSN and Masters Degrees
BLS and ACLS Certified.
10+ year in Cardiovascular Services, Cath Lab and EP Lab leadership experience in hospital area.
Employee Satisfaction Score 82% in cath lab alone in 2018.
HCCAPS 86% for last month of January 2018.
Employee Retention 90% over last 2 years.
Oversee daily operations, budget, growth, quality, Supplies, hiring and firing, staff education.

Executive Recruiter
Nursing Recruitment
Healthcare Recruiters
Healthcare Staffing Agency
Healthcare Staffing
Healthcare Jobs
Healthcare Staffing Agencies
Executive Search
Recruiting
Healthcare Executive Recruiters
Medical Staffing Companies
Healthcare job search
Healthcare Executive Search firms
Executive Healthcare jobs
Interim Director Cath Lab Services
Interim Director Cath Lab Services