Superstar Interim Home Care/Home Health Services Executive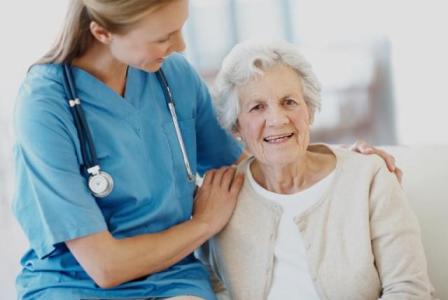 Click Here to Schedule an Appointment with Anthony
Here are some highlights of ONE of the exceptional candidates we are representing:
BSN and Masters Degrees
10+ Years in Home Health and Hospice Leadership experience in hospital area.
Reduction of LUPA (low utilization payment adjustment) episodes by 18% resulting in full episodic payment/expense reduction.
Implemented quality program to increase CMS Five star quality rating to 3.5 and 4.5 stars respectively.
Formulary development and contract negotiations resulting in 15% reduction in DME cost within hospice patient population.
Development of shared governance model with boost in colleague engagement above the 75th percentile.

Executive Recruiter
Nursing Recruitment
Healthcare Recruiters
Healthcare Staffing Agency
Healthcare Staffing
Healthcare Jobs
Healthcare Staffing Agencies
Executive Search
Recruiting
Healthcare Executive Recruiters
Medical Staffing Companies
Healthcare job search
Healthcare Executive Search firms
Executive Healthcare jobs
Interim Director Home Care/Home Health Services
Interim Director Home Health Services