Superstar Interim Pediatrics Services Executive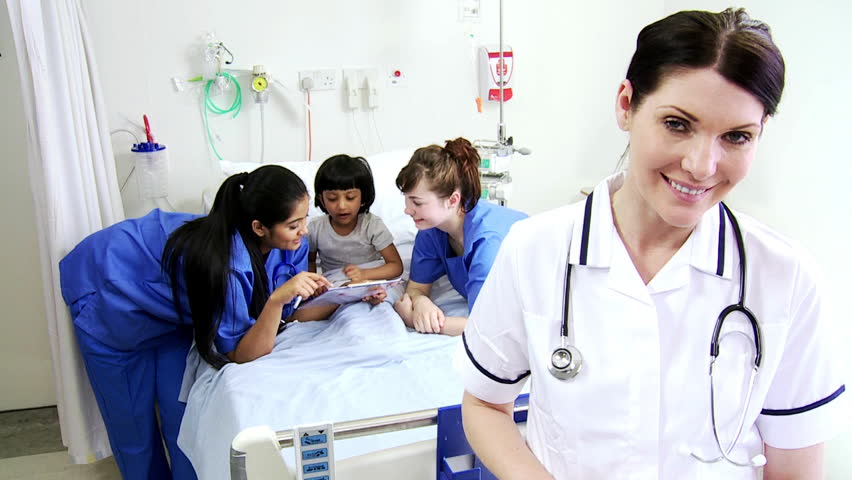 Click Here to Schedule an Appointment with Anthony
Here are some highlights of ONE of the exceptional candidates we are representing:
BSN and MSN Degrees
Certifications in Nurse Executive Board Certified, BLS and NRP.
10+ years in PICU, NICU, Pediatrics, Women and Infants services leadership experience in hospital area.
Decreased travel nurse utilization by 50% as well as filling all existing open vacancies, 3 open clinical nurse supervisor roles, and increasing FTE approval to staff 100% capacity.
Assessment and development plan for lactation services growth with increase of PC-05 exclusive breastfeeding rate from 14% to 30% in 6 months.
Leadership of 20 million dollar construction project from design of the unit to completion in December 2016.
Started submission of perinatal core measures to TJC in January 2014; entered the rankings in the top 10th percentile for 3 of the measures and in the top 50th percentile for others.
Focus on patient satisfaction with demonstrated outcomes from 40% ranking to 90% ranking and sustained.

Executive Recruiter
Nursing Recruitment
Healthcare Recruiters
Healthcare Staffing Agency
Healthcare Staffing
Healthcare Jobs
Healthcare Staffing Agencies
Executive Search
Recruiting
Healthcare Executive Recruiters
Medical Staffing Companies
Healthcare job search
Healthcare Executive Search firms
Executive Healthcare jobs
Interim Director Pediatrics Services
Interim Director Pediatrics Services
Interim Director Pediatrics Services