Superstar Interim Transplant Services Executive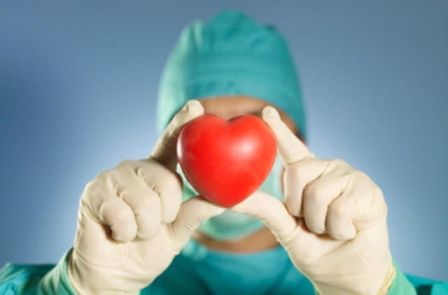 Click Here to Schedule an Appointment with Anthony
Here are some highlights of ONE of the exceptional candidates we are representing:
MSN, BMT Certification
Works with a top academic medical institution.
Responsible for both Oncology and BMT/ Transplant Services – 106 direct reports, 90FTEs.
BMT program growth of 21%.
Grew program from 23rd largest to 3rd largest while maintaining clinical quality metrics and patient outcomes.
FACT accreditation experience.

Executive Recruiter
Nursing Recruitment
Healthcare Recruiters
Healthcare Staffing Agency
Healthcare Staffing
Healthcare Jobs
Healthcare Staffing Agencies
Executive Search
Recruiting
Healthcare Executive Recruiters
Medical Staffing Companies
Healthcare job search
Healthcare Executive Search firms
Executive Healthcare jobs
Interim Director Transplant Services
Interim Director Transplant Services