Superstar Interim Radiology Services Executive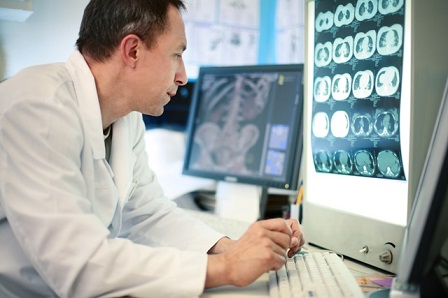 Click Here to Schedule an Appointment with Anthony
Here are some highlights of ONE of the exceptional candidates we are representing:
Increased gross revenue by $8 million over previous year.
Saved $73k from film utilization compass projects.
Increased outpatient imaging total volume by 6%.
Successfully completed 200,000 procedures, increasing contribution margin by 4.2%.
Saved $200k on annual transcription costs during Voice Recognition deployment.
Responsible for $20 million budget and 100+ FTEs.

Executive Recruiter
Nursing Recruitment
Healthcare Recruiters
Healthcare Staffing Agency
Healthcare Staffing
Healthcare Jobs
Healthcare Staffing Agencies
Executive Search
Recruiting
Healthcare Executive Recruiters
Medical Staffing Companies
Healthcare job search
Healthcare Executive Search firms
Executive Healthcare jobs
Interim Director Radiology Services
Interim Director Radiology Services