Superstar Accreditation Services Leader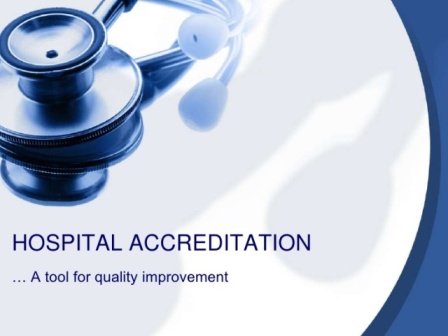 Click Here to Schedule an Appointment with Anthony
Here are some highlights of ONE of the exceptional candidates we are representing:
RN BSN AND JD Degrees
Leads compliance and risk management for 20+ hospital system.
Reduced number of regulation and policy in system by 70% through creation of standardized regional policies.
10+ year in accreditation leadership experience in hospital area.
Received employee engagement scores in the 90th percentile in all years measured.
Collaborate with external vendors for purposes of securing appropriate consultation and education resources, as needed.

Executive Recruiter
Nursing Recruitment
Healthcare Recruiters
Healthcare Staffing Agency
Healthcare Staffing
Healthcare Jobs
Healthcare Staffing Agencies
Executive Search
Recruiting
Healthcare Executive Recruiters
Medical Staffing Companies
Healthcare job search
Healthcare Executive Search firms
Executive Healthcare jobs
Director Accreditation Services
Director Accreditation Services
Director Accreditation Services