Superstar Employee/Occupational Health Services Leader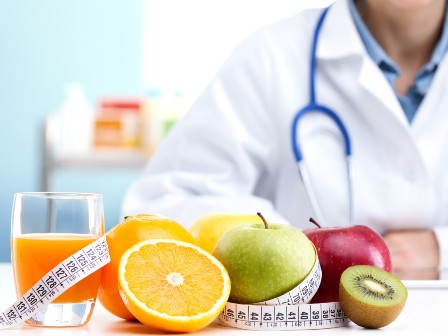 Click Here to Schedule an Appointment with Anthony
Here are some highlights of ONE of the exceptional candidates we are representing:
BSN prepared
10+ years of nursing leadership experience.
Oversaw multi-site healthcare system.
Decreased patient wait times by 20 minutes per patient.
Total Quality Management trainer.
Reduced lost production time for appointments by 60% & saved 7200 man hours.
Implemented strategic marketing plans that increased revenues and efficacy.

Executive Recruiter
Nursing Recruitment
Healthcare Recruiters
Healthcare Staffing Agency
Healthcare Staffing
Healthcare Jobs
Healthcare Staffing Agencies
Executive Search
Recruiting
Healthcare Executive Recruiters
Medical Staffing Companies
Healthcare job search
Healthcare Executive Search firms
Executive Healthcare jobs
Director Employee/Occupational Health Services
Director Employee/Occupational Health Services