Superstar Director GI Lab Services Leader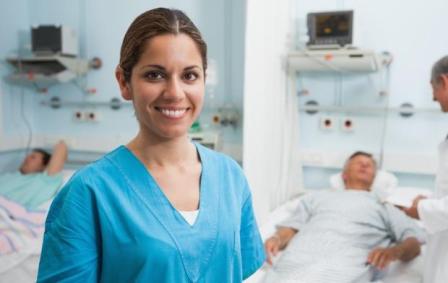 Click Here to Schedule an Appointment with Anthony
Here are some highlights of ONE of the exceptional candidates we are representing:
BSN and MHA Degrees
Salary is very affordable.
Collaborates with Management to coordinate work flow and scheduling of stable and critically ill patients in the inpatient and outpatient GI Lab. 22 direct reports.
Collaborate with management and physicians to facilitate the training and trauma education for incoming staff and current co-workers.

Executive Recruiter
Nursing Recruitment
Healthcare Recruiters
Healthcare Staffing Agency
Healthcare Staffing
Healthcare Jobs
Healthcare Staffing Agencies
Executive Search
Recruiting
Healthcare Executive Recruiters
Medical Staffing Companies
Healthcare job search
Healthcare Executive Search firms
Executive Healthcare jobs
Director GI Lab Service
Director GI Lab Service