Superstar Labor and Delivery Services Leader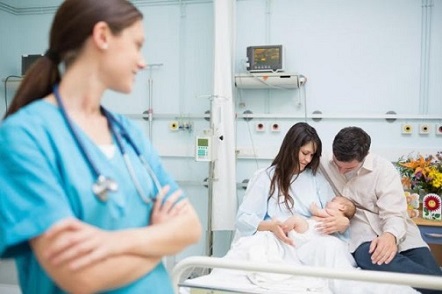 Click Here to Schedule an Appointment with Anthony
Here are some highlights of ONE of the exceptional candidates we are representing:
BSN and MSN Degrees
Certified Intermediate Fetal monitoring
10+ years Labor and Delivery leadership experience in hospital area.
Highlights from 2017- closed the vacancy gap from over 30% to a low of 7%.
Successfully integrated a large volume practice into the organization, and increased delivery totals by 20%, from 2012 at 4733 deliveries, to 5751 deliveries in 2015.
Managed an annual budget in excess of $4,000,000 with over 40 direct report FTE's.
Increased nursing staff levels to support a 25% increase in patient volume.
Reduced supply cost by 12% utilizing Six Sigma tools and practices.

Executive Recruiter
Nursing Recruitment
Healthcare Recruiters
Healthcare Staffing Agency
Healthcare Staffing
Healthcare Jobs
Healthcare Staffing Agencies
Executive Search
Recruiting
Healthcare Executive Recruiters
Medical Staffing Companies
Healthcare job search
Healthcare Executive Search firms
Executive Healthcare jobs
Director Labor and Delivery Services
Director Labor and Delivery Services
Director Labor and Delivery Services