Superstar Orthopedic Services Leader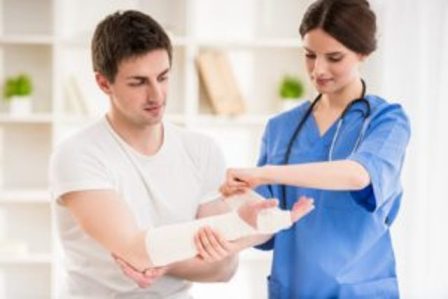 Click Here to Schedule an Appointment with Anthony
Here are some highlights of ONE of the exceptional candidates we are representing:
BSN, MPA and is a PhD candidate in nursing
Worked in 1000 bed top 10 US News and World Report hospital for last 8 years and promoted progressively. Also has prior career experience in smaller hospitals.
Accountable for and managed up to 90 FTEs at a time for the orthopedic trauma, spine, and hip/knee replacement services, including 4 Assistant Nurse Managers and multiple Charge Nurses. Service line consisted of 29, 40 and a 20 bed units.
Worked collaboratively with the CNO, Medical Directors, and other Nurse Managers to ensure that clinical delivery systems provided quality orthopedic and general surgical care.
Lead unit through initial Magnet designation in 2000, and subsequent re-designations in 2004, 2006, and 2012. Was member of the CNO's Magnet re-designation team in 2010, 2011, and 2012. Successfully lead unit through multiple Joint Commission re-accreditations.

Executive Recruiter
Nursing Recruitment
Healthcare Recruiters
Healthcare Staffing Agency
Healthcare Staffing
Healthcare Jobs
Healthcare Staffing Agencies
Executive Search
Recruiting
Healthcare Executive Recruiters
Medical Staffing Companies
Healthcare job search
Healthcare Executive Search firms
Executive Healthcare jobs
Director Orthopedic Services
Director Orthopedic Services
Director Orthopedic Services