Superstar Sterile Processing Services Leader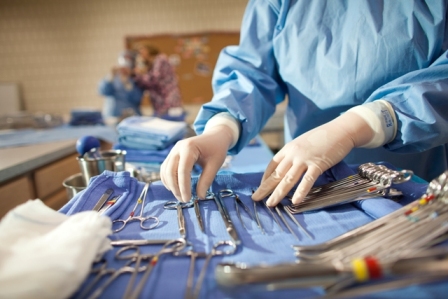 Click Here to Schedule an Appointment with Anthony
Here are some highlights of ONE of the exceptional candidates we are representing:
Bachelor's and Master's prepared; Certified Sterile Processing Tech
Implemented practices that reduced quality error rates from 1.92 to .68%.
Reduced staffing costs by $400k while increasing quality of service.
Improved turn around time and quality; realizing annualized savings of $350k.
Grew operating volumes by 3% each year.
Experience overseeing $70+ million budget including planning OR expansion.

Executive Recruiter
Nursing Recruitment
Healthcare Recruiters
Healthcare Staffing Agency
Healthcare Staffing
Healthcare Jobs
Healthcare Staffing Agencies
Executive Search
Recruiting
Healthcare Executive Recruiters
Medical Staffing Companies
Healthcare job search
Healthcare Executive Search firms
Executive Healthcare jobs
Director Sterile Processing Services
Director Sterile Processing Services