Superstar Critical Care Services Leader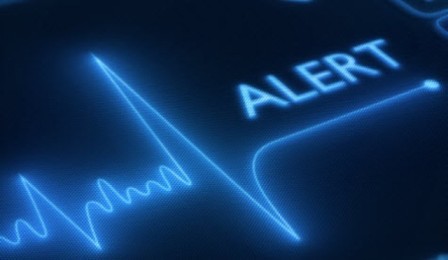 Click Here to Schedule an Appointment with Anthony
Here are some highlights of ONE of the exceptional candidates we are representing:
BSN and MSN Degrees
Certification in Critical Care Registered Nurse (CCRN) & Advanced Cardiac Life Support (ACLS).
10+ years Critical Care and Intensive Care Units Leadership experience in hospital area.
Daily accountability for staff retention and recruitment, budgeting, clinical outcomes, and regulatory compliance with Joint Commission, State and Magnet. Manage approximately 185 direct reports.

Executive Recruiter
Nursing Recruitment
Healthcare Recruiters
Healthcare Staffing Agency
Healthcare Staffing
Healthcare Jobs
Healthcare Staffing Agencies
Executive Search
Recruiting
Healthcare Executive Recruiters
Medical Staffing Companies
Healthcare job search
Healthcare Executive Search firms
Executive Healthcare jobs
Manager Critical Care Services
Manager Critical Care Services