Superstar Dialysis Services Leader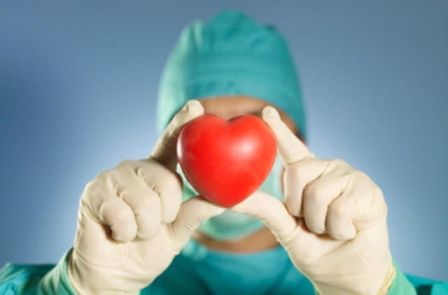 Click Here to Schedule an Appointment with Anthony
Here are some highlights of ONE of the exceptional candidates we are representing:
BSN, MSN & MHA
Oversee 11 clinics and 3 home care programs.
Developed and implemented computer based charting system, increasing profits by 10% within the first 2 months.
Implemented multi-disciplinary audit tool to maintain quality of care.
Divisional lead for the region.
Direct facility startups for the region with all facilities achieving deficiency-free surveys.

Executive Recruiter
Nursing Recruitment
Healthcare Recruiters
Healthcare Staffing Agency
Healthcare Staffing
Healthcare Jobs
Healthcare Staffing Agencies
Executive Search
Recruiting
Healthcare Executive Recruiters
Medical Staffing Companies
Healthcare job search
Healthcare Executive Search firms
Executive Healthcare jobs
Manager Dialysis Services
Manager Dialysis Services