Superstar Outpatient Oncology Services Leader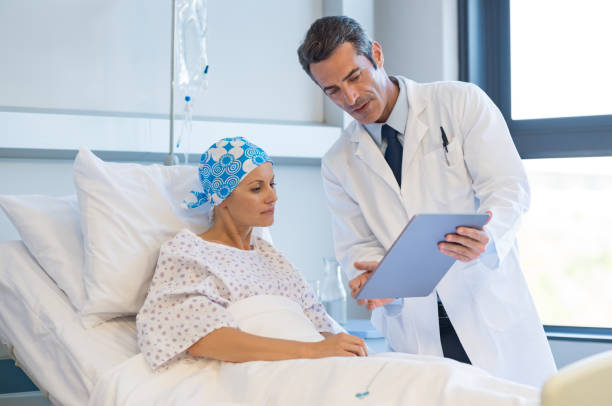 Click Here to Schedule an Appointment with Anthony
Here are some highlights of ONE of the exceptional candidates we are representing:
MSN, MBA, BMT Certification
Works with a top academic medical institution.
Oversees Oncology Operations plus an Adult Oncology Infusion Center and BMT program.
Drove upgrades in Technology, Operational Improvements, Staff Survey, etc.
Opened an Adult Research Infusion Center.
FACT accreditation experience.
For more information on Oncology Nursing check out Oncology Nursing Society

Executive Recruiter
Nursing Recruitment
Healthcare Recruiters
Healthcare Staffing Agency
Healthcare Staffing
Healthcare Jobs
Healthcare Staffing Agencies
Executive Search
Recruiting
Healthcare Executive Recruiters
Medical Staffing Companies
Healthcare job search
Healthcare Executive Search firms
Executive Healthcare jobs
Manager Outpatient Oncology Services
Manager Outpatient Oncology Services