Superstar Pediatric Intensive Care Unit Services Leader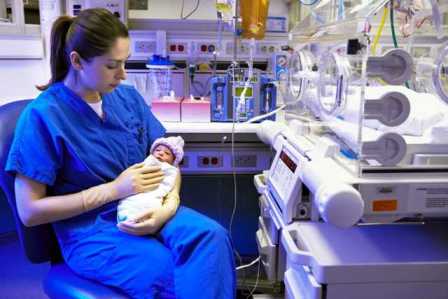 Click Here to Schedule an Appointment with Anthony
Here are some highlights of ONE of the exceptional candidates we are representing:
BSN and Master Degrees
Registered Professional Nurse licensed in multiple states.
Certified Nurse Executive, BLS and S.T.A.B.L.E.
Very little turnover been with same hospital for 10 years.
Responsible for the planning, coordination and management of daily operations which includes same day and outpatient procedures.

Executive Recruiter
Nursing Recruitment
Healthcare Recruiters
Healthcare Staffing Agency
Healthcare Staffing
Healthcare Jobs
Healthcare Staffing Agencies
Executive Search
Recruiting
Healthcare Executive Recruiters
Medical Staffing Companies
Healthcare job search
Healthcare Executive Search firms
Executive Healthcare jobs
Manager PICU
Manager PICU